Welcome to Kim´s Asia!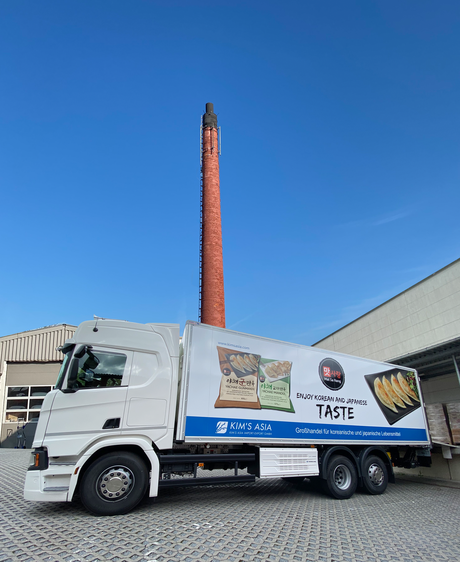 For more than 30 years Kim´s Asia imports food with best quality from Korea and Japan to bring you the amazing diversity of the East Asian kitchen.
We supply customers in gastronomy,retail and wholesale in most parts of Europe. We would like to thank our longtime customers for their trust, and also hope to welcome you as our new customer!
We look forward to hear from you soon!
Ye-Sook Sung, Sun Grape Kim and the Kim´s Asia Team